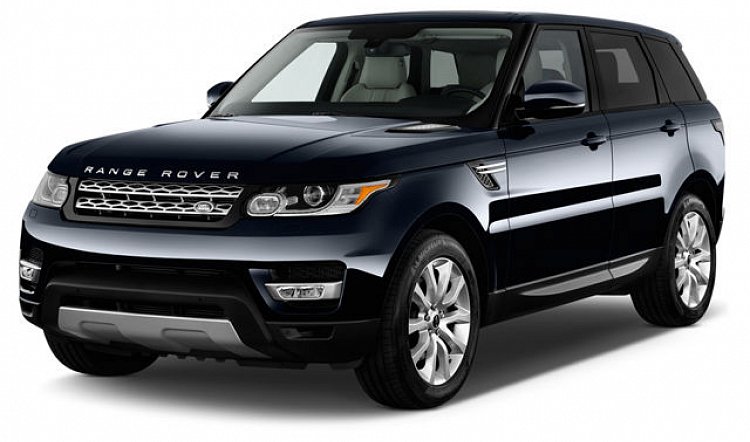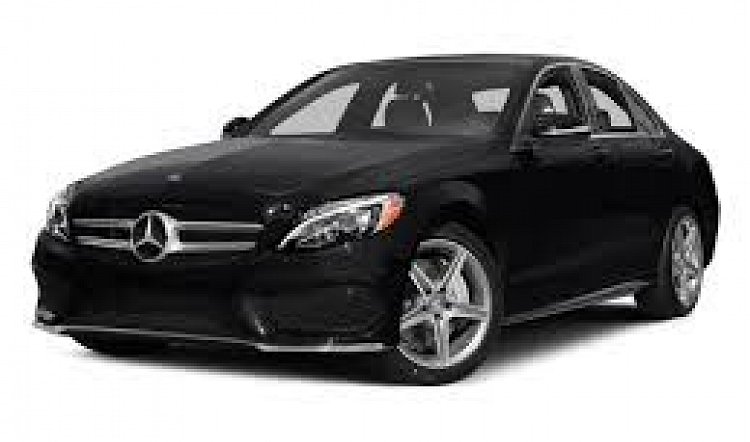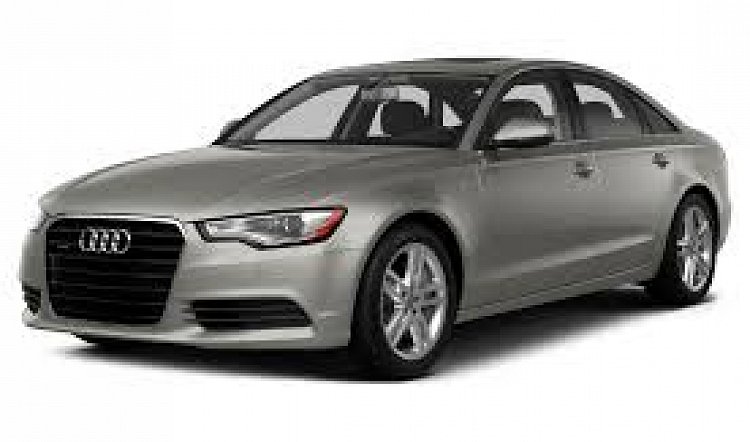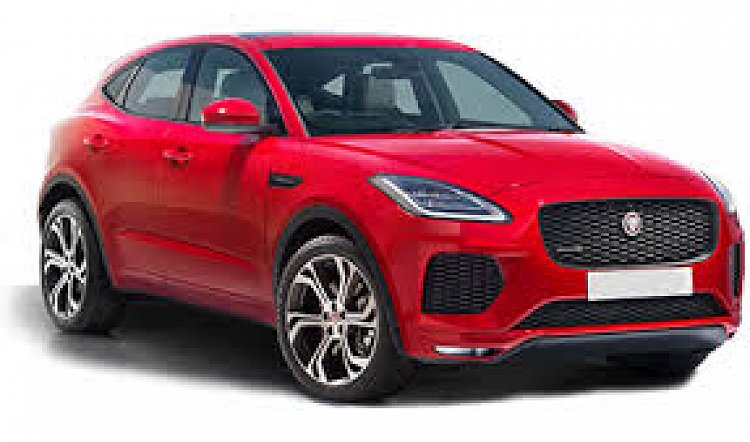 Luxury
Price from

: $ 200.00
Luxury cars for your business needs or just a luxury trip. Be stylish and elegant wherever you go. We stand by our motto 'Ride In Style' at reasonable prices. We offer everything you would like from a Range Rover, Mercedes Benz, Audi, BMW, Lexus , and many more
Take to the road surrounded by the sophistication and luxury. Whatever the occasion, get where you're going in style with luxury car rental. With some fantastic deals on offer, you've got the perfect excuse to upgrade. So go on – take a spin in something special!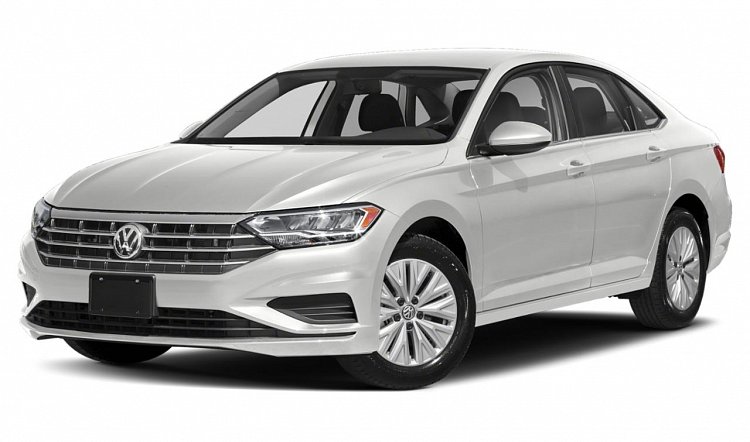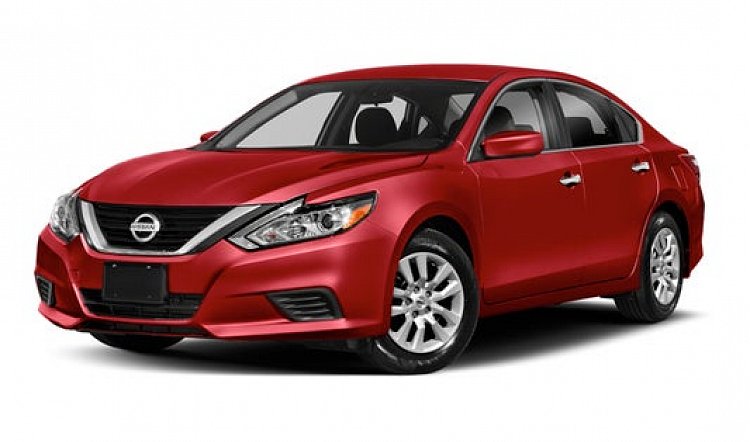 Standard
Price from

: $ 45.00
If you're traveling with a group of 4–5 adults or kids, a standard car rental is a great option. A standard-size car offers comfortable seating for up to five adults and provides space for luggage. Choose a standard rental to get around the city, go on a day trip, or take on a multi-day road trip.
A standard-size car is smaller than a full-size car. It features great gas mileage and ease of handling. Keep reading to learn more about the benefits of reserving a standard car rental for your next vacation or business trip.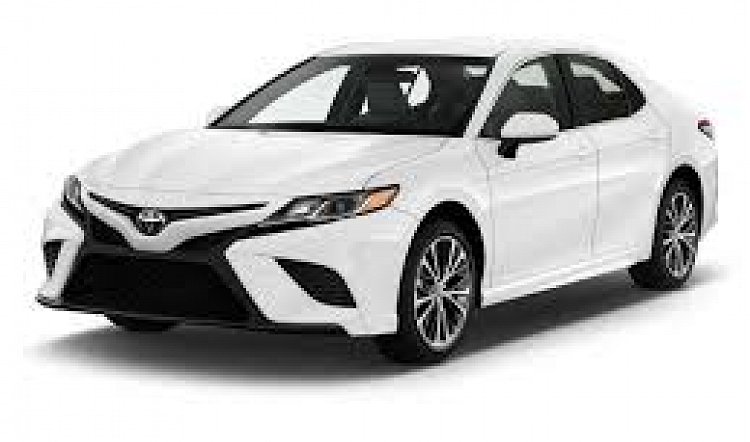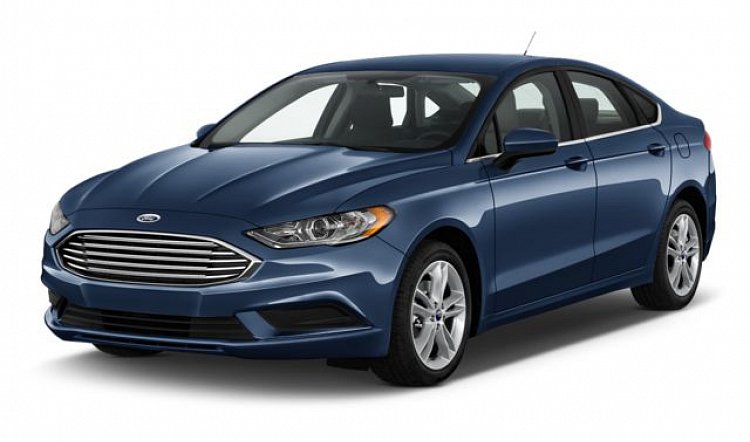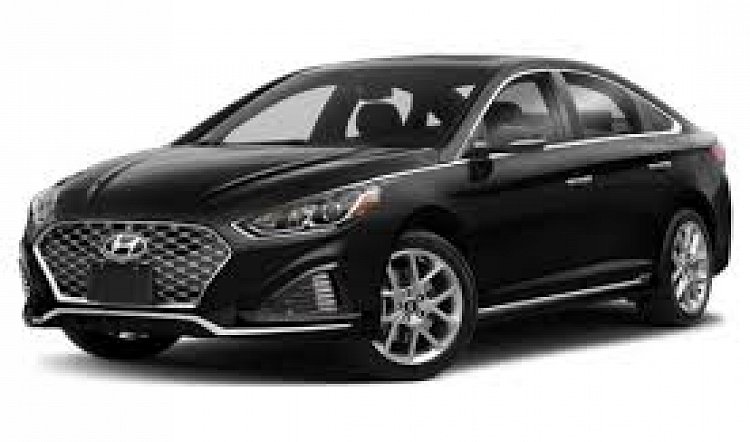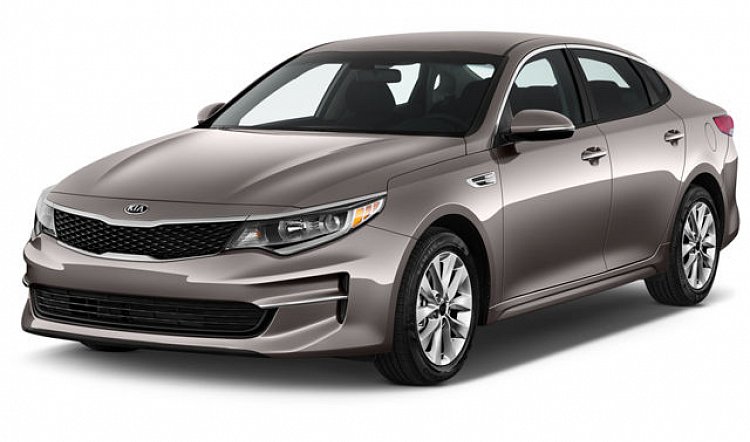 Full Size
Price from

: $ 50.00
Also known as a large car or full-size sedan, a full-size car is the largest class size for cars that are not SUVs, trucks, or vans. Full-size car rental options may include the Chevrolet Malibu, Toyota Camry, Ford Fusion Hybrid, or similar models. All full-size models are 4-door cars, making them an excellent option for travelers who want the fuel economy of a car but need to maximize space for luggage and passengers. Full-size sedans are the most roomy and spacious of all cars. Keep reading to learn more about the full-size car rental options from Rapid.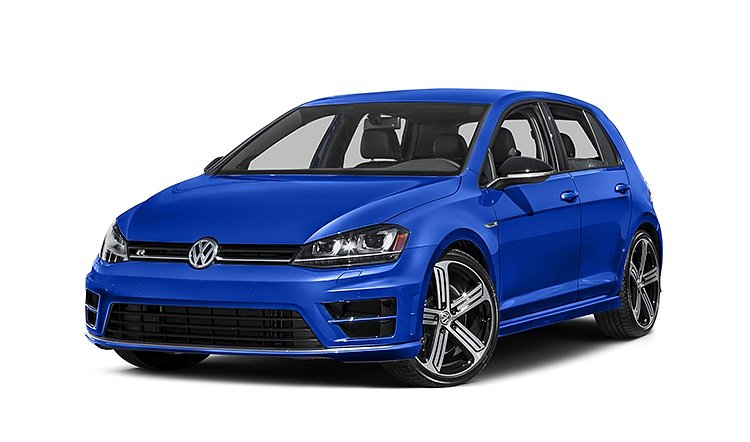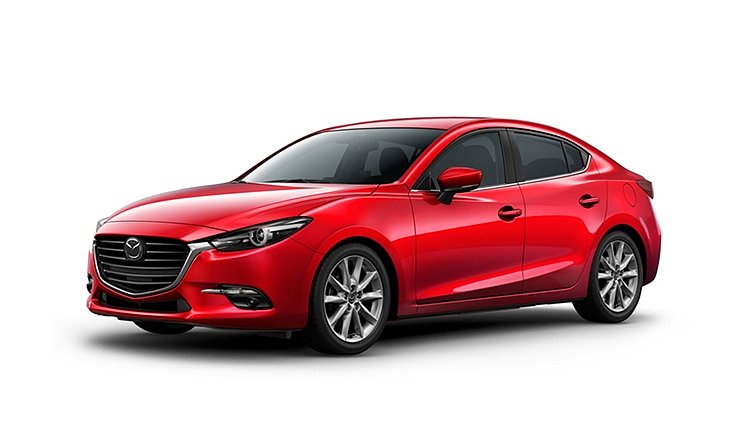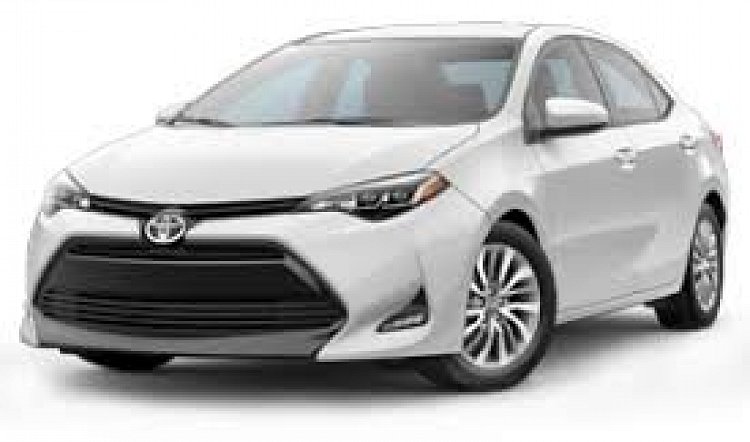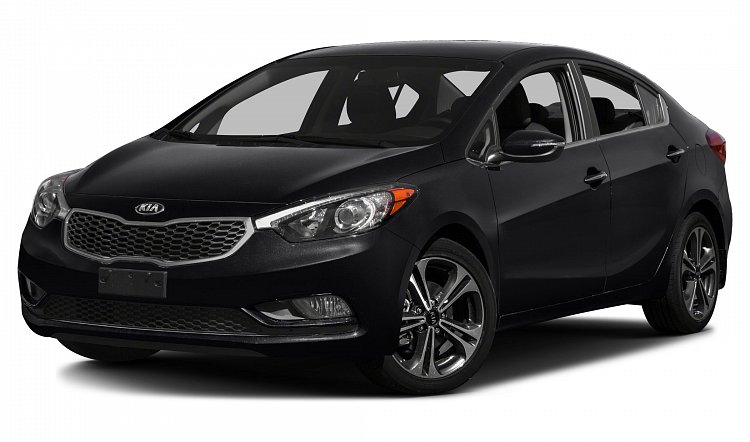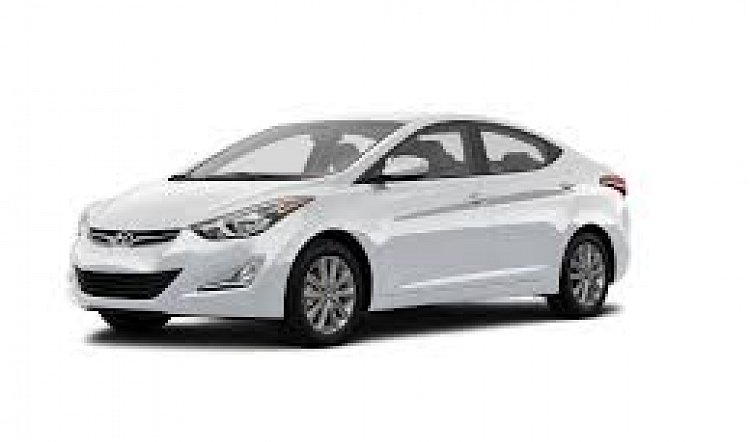 Midsize/Intermediate
Price from

: $ 40.00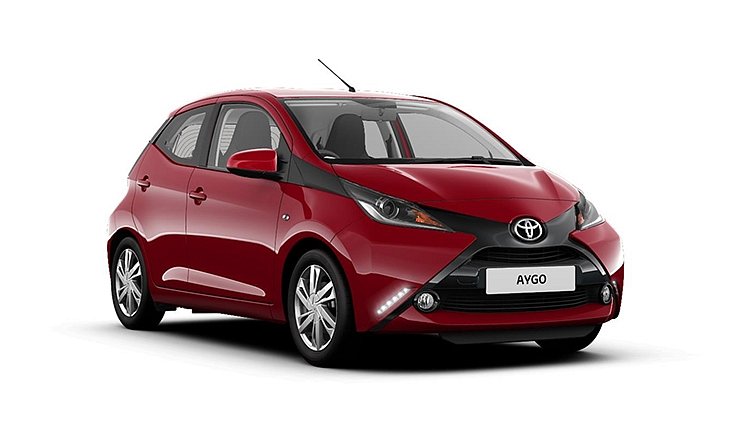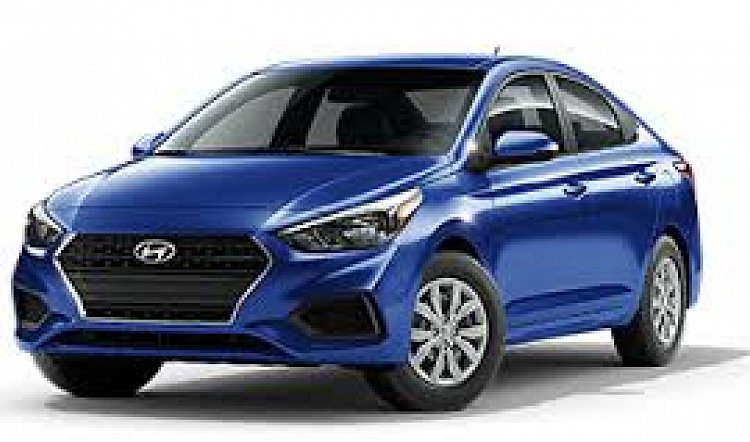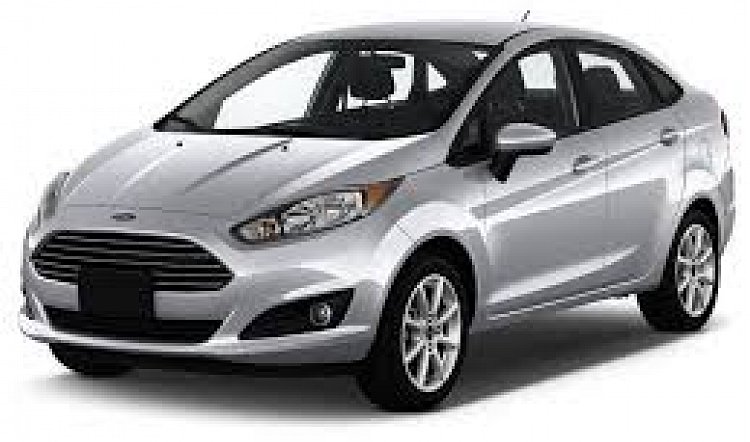 Economy
Price from

: $ 35.00
If you're traveling alone or with just a few passengers, save on gas with a small car rental like a Ford Fiesta, Toyota Yaris, Hyundai Accent, Kia Rio or a similar model.
Small cars are fuel-efficient and fun-to-drive. Save money on rentals of economy cars. Reserve yours online today. Economy cars offer great gas mileage and the ease of driving and parking in high traffic areas. Reserve now and get low rates on an economy car rental from us!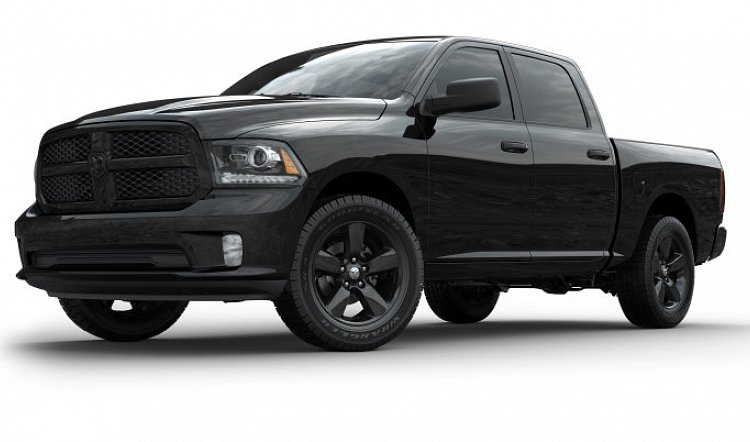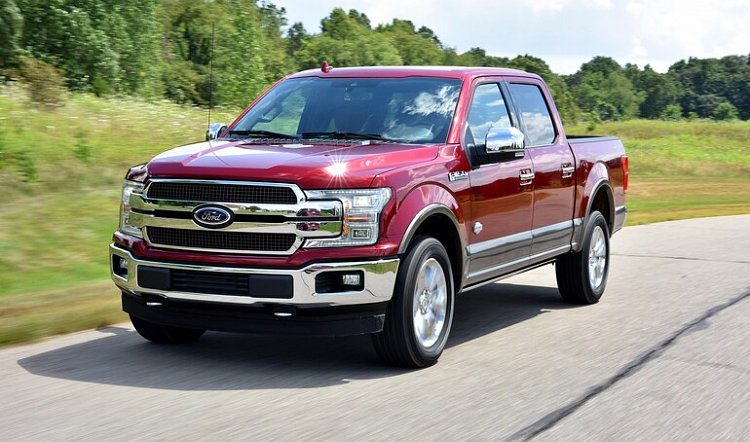 Truck
Price from

: $ 149.00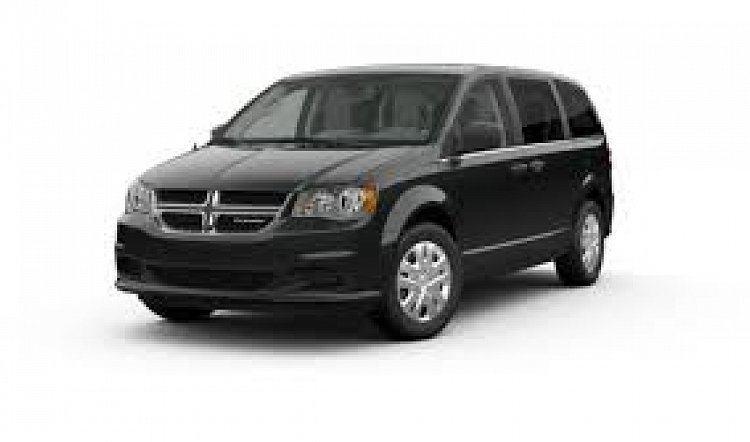 Minivan
Price from

: $ 150.00